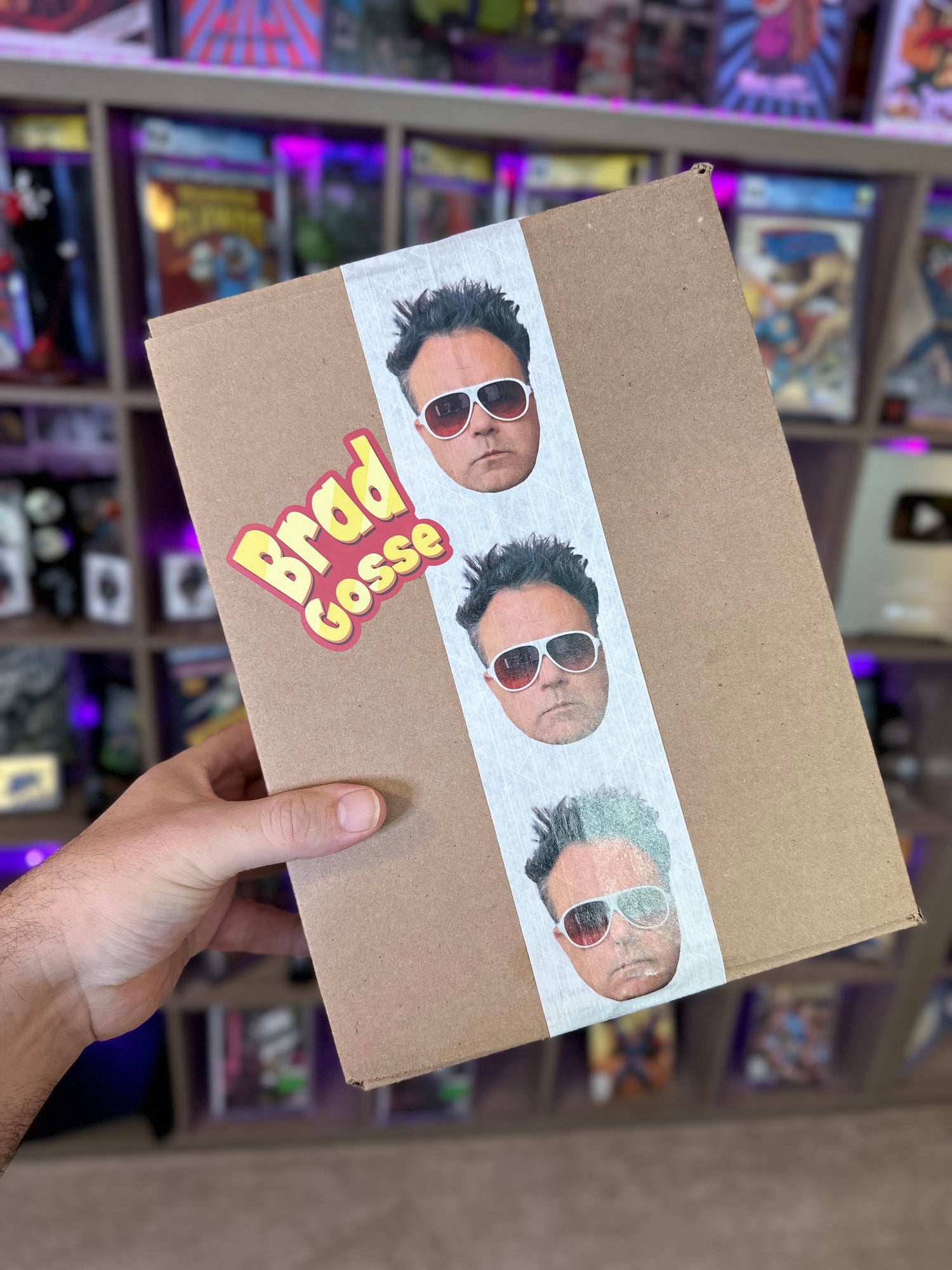 Mystery Boxes are Back!
Mystery boxes now come in a variety of sizes. Inside you will find Books, stickers, acrylic pins, posters and more. All books and prints come signed.
Choose your box size
Autographed Multi Volume Books
14 Books In One. Best Bang For Your Buck. Free Worldwide Shipping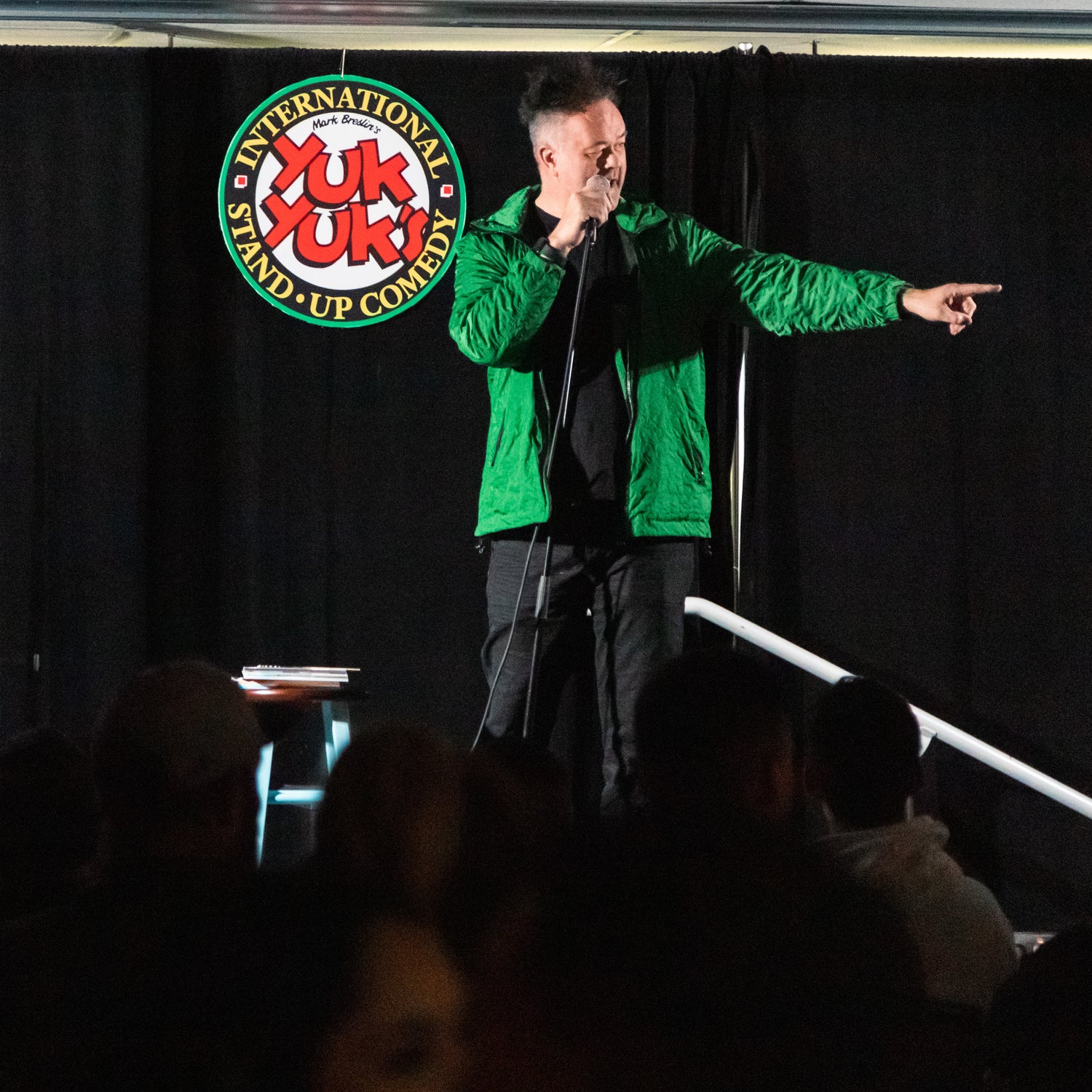 Brad Gosse
Brad is a comedian living in Toronto, Canada. He loves to entertain people whether it be through his jokes or his books. He started publishing his "children's books" in 2019. He has published over 120 dark humor books so far.
Autographed Best Sellers
I will personally sign your book with a custom message. Free Worldwide Shipping